Columbia Seeds® provides this "Value Direct Link®" through a close association with top quality Pacific Northwest growers and multi-channel distribution systems. Columbia Seeds® "Value Direct Link®" from producer to local and world markets means tremendous value for the entire grass seed industry.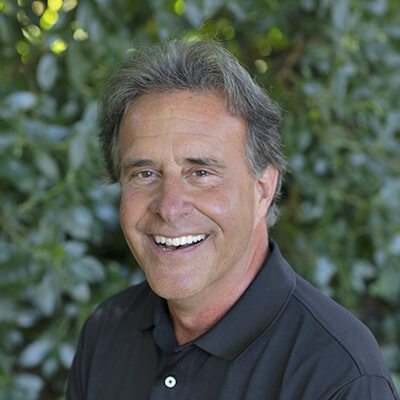 Tom has over 28 years of experience in the Turfgrass industry. He is also a co-owner of Columbia Seeds LLC. The Turfgrass industry is an extension of his lifelong roots in agriculture beginning on the family farm in IA. Prior to Columbia Seeds, Tom joined Lely Pacific and was appointed President in 1984. He joined Seed Research of Oregon in 1992 as VP and General Manager. Tom has an MBA from Portland State University and is involved in many civic and industry associations.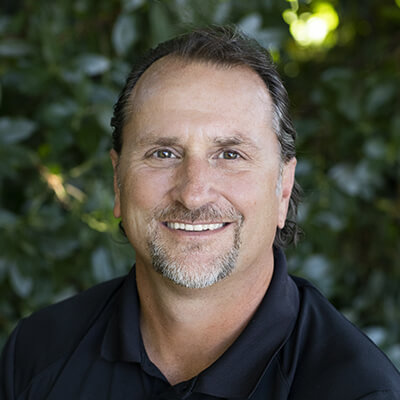 Scott Harer
Vice President
Scott has over 29 years of experience in the Turf and Forage grass industry. He is also a co-owner of Columbia Seeds LLC. Scott started his career in his home state of Wisconsin and moved to Oregon in 1994. He has earned his MBA from Portland State University and is actively involved with industry associations. He is Past President of the Oregon Seed Association.  He is currently serving on the National Grass Variety Review Board.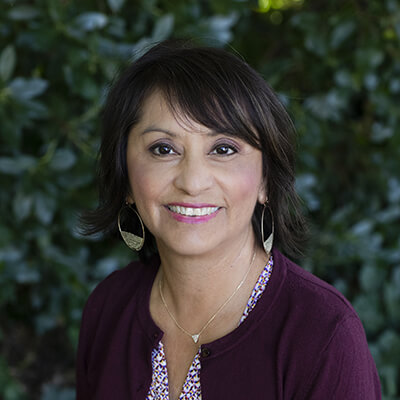 Mary Harer
VP of Operations
Mary has over 35 years of experience in the Turf and Forage grass industry. She started her career with Columbia Seeds in 2004. As V.P. of Operations, she has many responsibilities which include managing the office, and International Shipping and documentation. Mary is involved with various local community/industry organizations.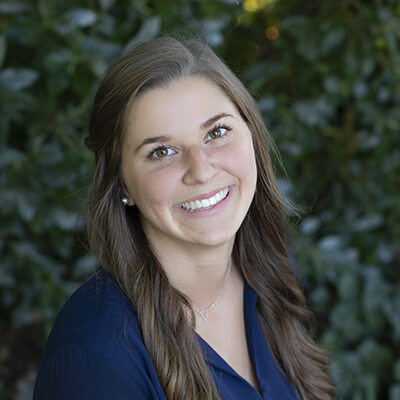 Jodi May
Sales Assistant Representative
Jodi was born and raised in Oregon. She graduated from the University of Oregon with a Bachelors of Science, double majoring in Psychology and Family and Human Services. She has worked in agriculture for 6 years, first becoming interested while working at Doerfler Farms during summer harvest. Jodi provides support in receiving and processing orders, fulfilling customer requests, as well as providing overall quality customer service. She also assists with marketing design, coordinating freight for out of valley transfers, and monitors inventory.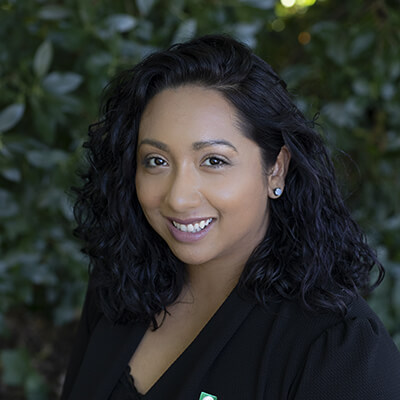 Ana Herrera-Ortiz
Operations Assistant
Ana is a native Oregonian. She is one of our newest employees and started her grass seed career with us in June 2019. As Operations Assistant, she plays many crucial roles for Columbia Seeds. Ana works closely with the Sales team and Operations Manager. She is an integral part of the dedicated Team here at Columbia Seeds. When it comes to working on customer orders, Anna makes sure the flow of seed in the Valley is going smoothly.  Ana is truly valuable and respected. Feel free to say hello to Ana next time you call the office.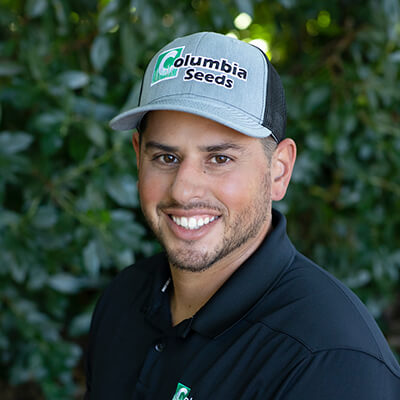 Ian Joustra
Field Representative
Ian was born and raised in Albany, Oregon. He started his career with Columbia Seeds in 2007. He attended Linn-Benton Community College where he earned his Associates in Arts & Sciences degree. He manages and maintains our turf plots, checks production fields, delivers seed and bags to various locations all over the Valley.